5 ways technology can help the sustainability industry and the transition to a carbon positive future
Posted on January 18th, 2022
---
Environmentalism, sustainability and conservation have been at the forefront of our agenda since our inception 23 years ago. The world, the environment and society's attitude towards these issues have all changed dramatically over that time. Advances in technology, our relentless drive for innovation and the need for urgency in response to environmental issues have allowed us to develop some truly unique relationships between us as a creative technology studio and organisations involved in the sustainability industry or concerned about environmental issues.
Our goal is to drive change towards more sustainable practices in the corporate, visitor attraction and events industries, working with key organisations and governing bodies. We are also developing new technologies that allow a more seamless integration of display and interactive technologies in the natural environment and finding better uses for existing tech to promote green and sustainability practices.
Below we've listed five ways we are currently working with the sustainability industry, or helping to promote sustainable practices, but we would always like to do more...
---
1 - Raising Awareness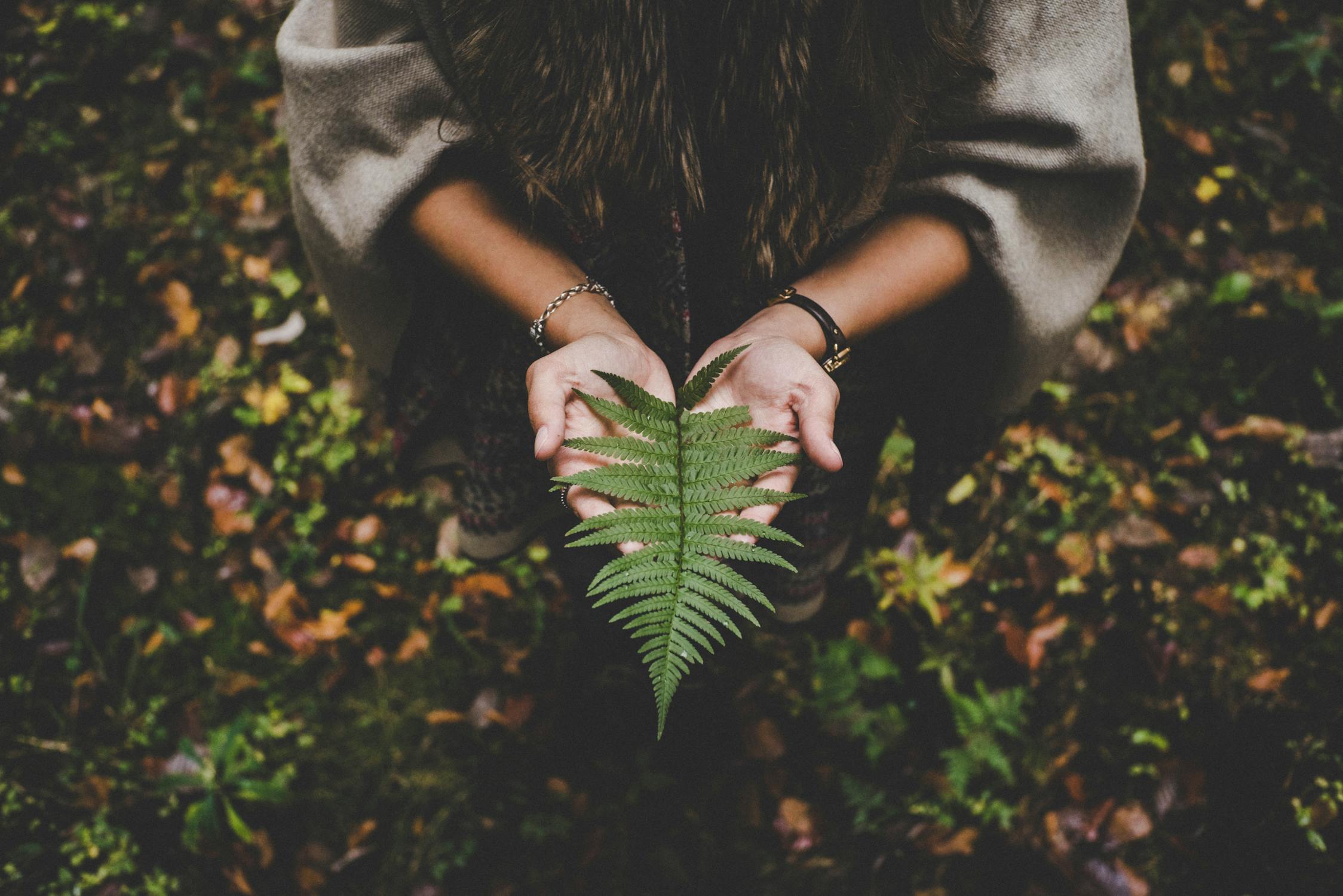 One of the most important roles agencies can play in supporting the sustainability industry is by raising awareness of issues. We work with green and sustainable companies to create digital advertising and PR activations by creating innovative pop-ups, one of a kind events and multi format campaigns. This enables green companies to reach wider audiences or hard to reach audiences and also with fundraising and investment.
It's also easy to forget that every innovative digital campaign we create is helping to combat deforestation by moving advertising and PR activities away from print whilst enabling us to create amazing personalised experiences across a range of platforms from location-based to web and mobile.
---
2 - Understanding the issues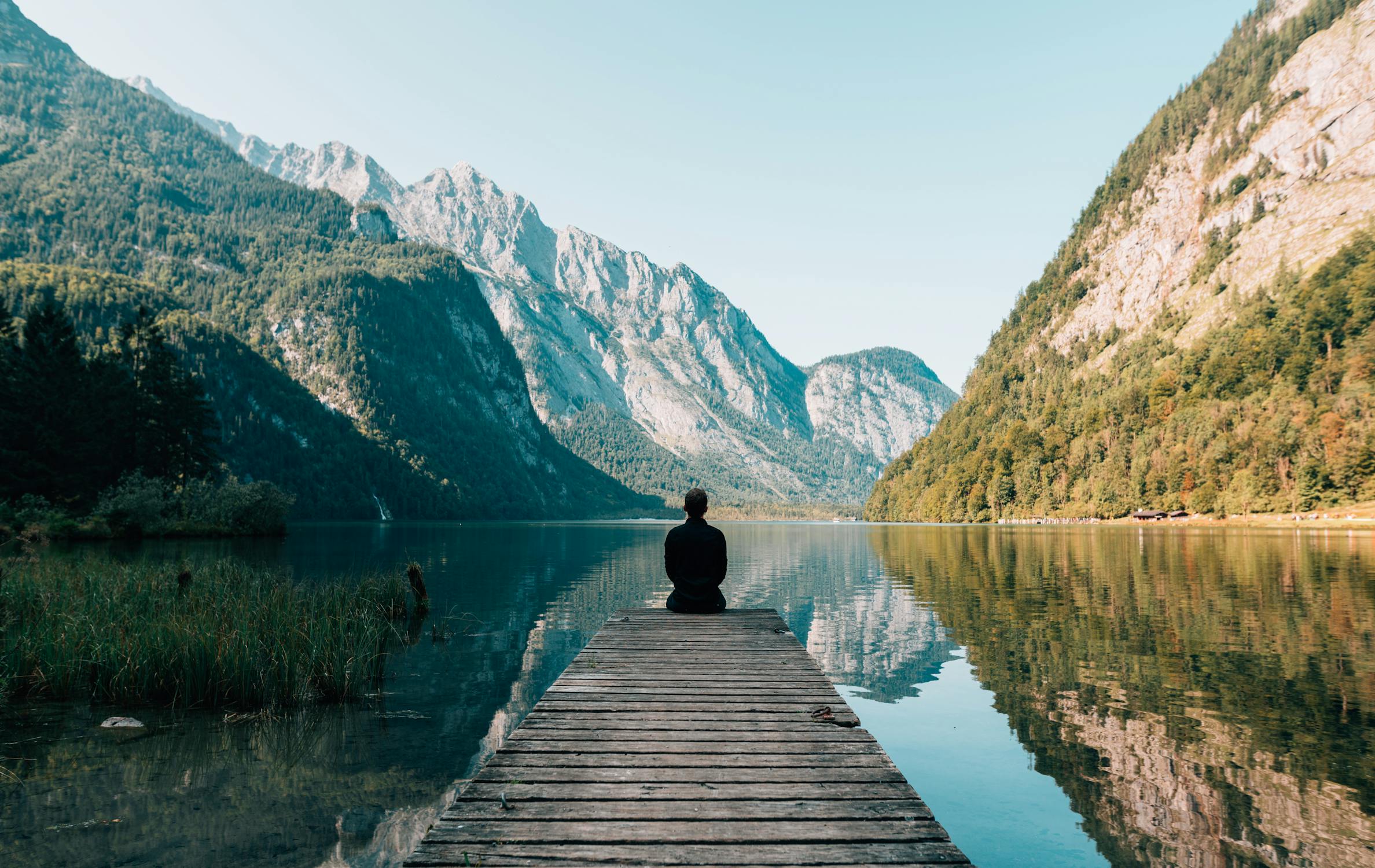 One of the most effective methods we use to help make sense of complex issues or large amounts of information is data visualisation. Data visualisation helps people understand issues on a global scale and intuitive interfaces make it easy to delve into specific issues or topics without getting overwhelmed. There are many great examples of data visualisation helping people understand important issues for example: interactive maps of areas hit hardest by global warming can help make people in more temperate regions understand the severity of climate change.
Storytelling is also crucial to convey the importance of the work that drives the sustainability industry, it's important to give the issues and stories the significance they deserve to drive investment and awareness. Technology agencies like seeper can help tell the stories that matter in a variety of formats and mediums, projection mapping on key locations, interactive digital displays and VR experiences are all useful tools in the campaign to make the right voices heard. Interactive tech can also give unique insights into issues with AR, XR able to show places and situations that would usually be off limits to most people.
---
3 - Engage with the issues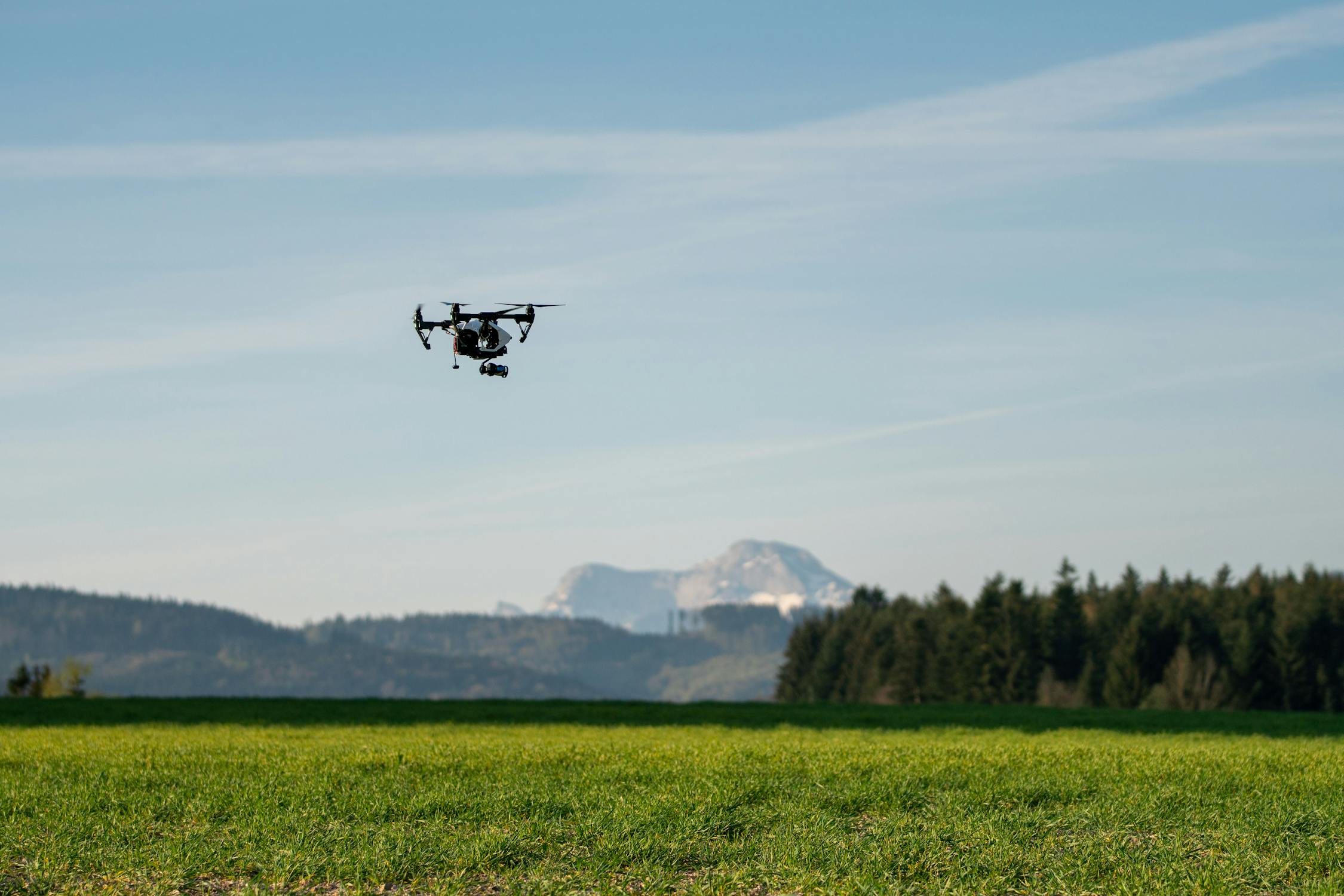 Interactive and immersive tech can empower people to enact change whether that change is in consumer habits or social action after a particularly impactful experience or by giving people the agency to create proactive engagement. There are an increasing number of excellent examples of mobile and web apps, attractions and pop-ups that allow visitors and guests to directly influence or engage with environmental and sustainability causes.
There are many different industries and companies that have sustainability and environmental links, but zoos and wildlife parks that are actively engaged in conservation efforts are one group that can benefit enormously from technology. There are also many different ways that companies are using other technologies to help with conservation efforts around the world like smart collars for endangered species, remote monitoring and conservation drones. Technology doesn't just help engagement at location based attractions and events, increasingly companion apps and multi format experiences allow audiences to take the sustainability messages away at the end of the experience or continue the journey from home.
---
4 - Tracking and data
As mentioned above, data visualization is a powerful tool that the sustainability industry can employ for raising awareness but the role of big data and tracking doesn't end there. Centralised control systems and automation can help venues, businesses and even private properties drastically cut emissions, track footfall, responsively manage power usage and automate functions to save costs.
Smart buildings and even smart cities that are currently being designed and built around the world, infrastructure projects like Neom's The Line, Cancun's Smart Forest City, Tengah's Forest Town and the floating city in the Maldives can use machine learning or even AI to create an ecosystem of automated functions that improve efficiency over time and drastically reduce the carbon footprint of residents. With enough data and careful management projects like these could even help residents become entirely carbon neutral with innovative ways to offset the small amounts of carbon emissions their lifestyles produce. Control rooms can also be a valuable resource to help large infrastructure projects or organisations track their carbon footprints and manage the vast amounts of data created by whole teams, buildings or even entire cities.
Microsoft and other tech giants around the world have many ongoing projects that use data and tracking to help find solutions to sustainability problems. Microsoft AI has been used to map the forest and tree coverage in the entire US to help organisations make smarter decisions, limit the amount of deforestation and habitat destruction and replant in areas that need the most coverage. Projects like this are increasingly being used around the world, not just for trees but also for endangered species, weather systems, and even types of man made pollution.
---
5 - Leading by example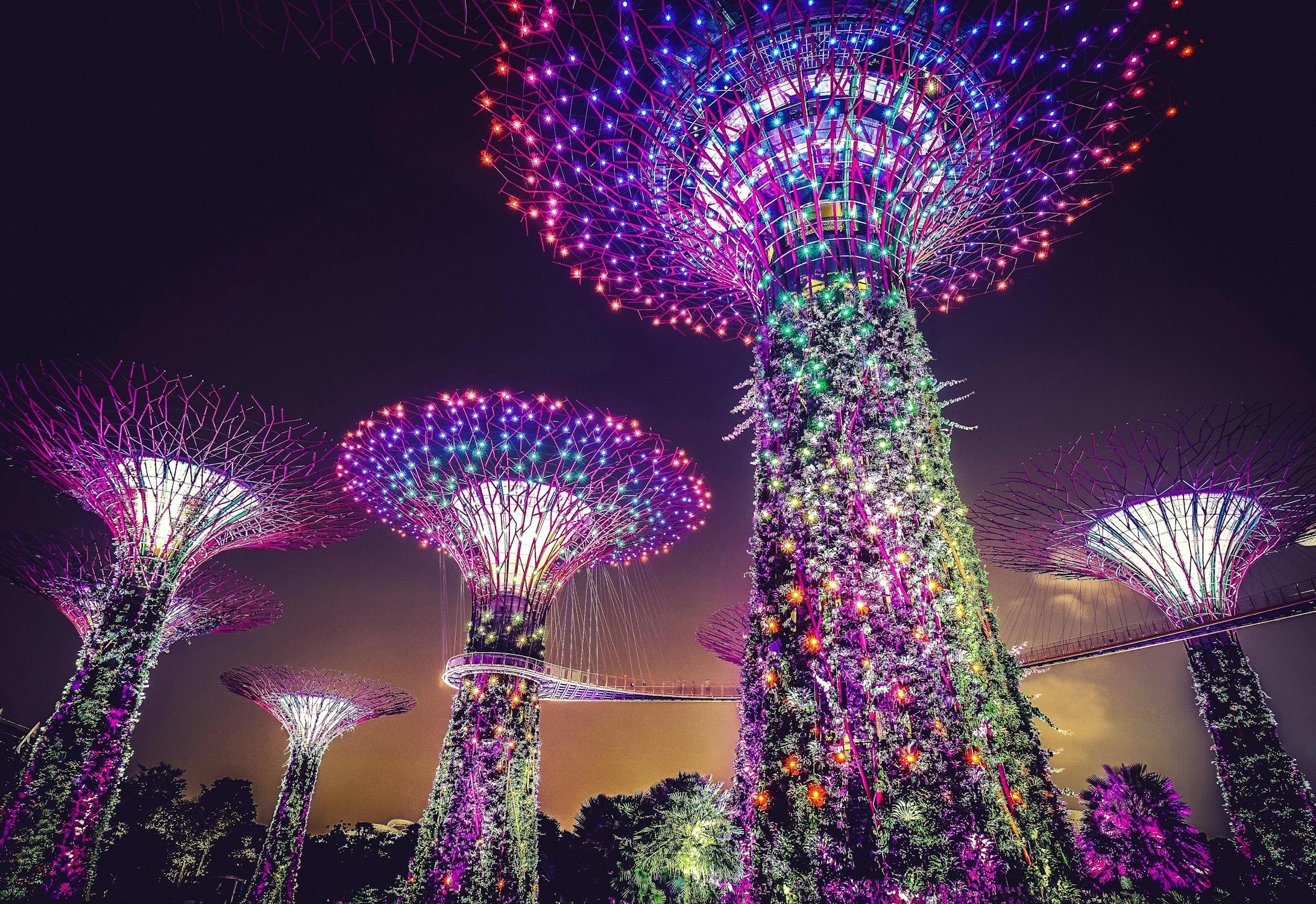 For many companies around the world sustainability is now a top priority. For the visitor attraction industry most major infrastructure projects will now have some sustainability element or green agenda, whether that is working out ways to use more renewable energy whilst maintaining the necessary reliability or automating systems to track visitor numbers and power cycle when needed.
Companies that aren't traditionally associated with sustainability can also be part of the solution, take Ørsted who were one of the most fossil fuel intensive energy companies in Europe a decade ago, they have now been ranked the most sustainable company in the world and are creating an example for other companies to follow.
When we think about what the near future will look like for the attraction and event industries and what technologies we might employ, all sustainable sources of energy have a role to play, including nuclear fusion In the attractions of the future power sources, menus and interactives may look wildly different and each will provide a unique set of challenges and opportunities for those designing and building attractions and working in venues.
---
Are you interested in finding out more about how sustainable technology can benefit your company or brand? We can help explore new technologies and how they can practically benefit your business.
Visit our solutions page: https://www.seeper.com/work/environment-and-sustainability Or enter your email below:
Or get in touch: hello@seeper.com
---
Relevant Projects:
Target Neutral Carbon Offset
Beach Cleanup
Science Museum
Bristol Zoo
Press Coverage:
BP Carbon Offset Promise
Science Museum Atmosphere Gallery
Metro Olympics Offset
Related Articles: